The world's largest web site containing over 1,100 motor museums and collections is here.
We want to make people aware of this particularly comprehensive site, Motoring Museums' Lighthouse, for all kinds of motor museums and collections around the world.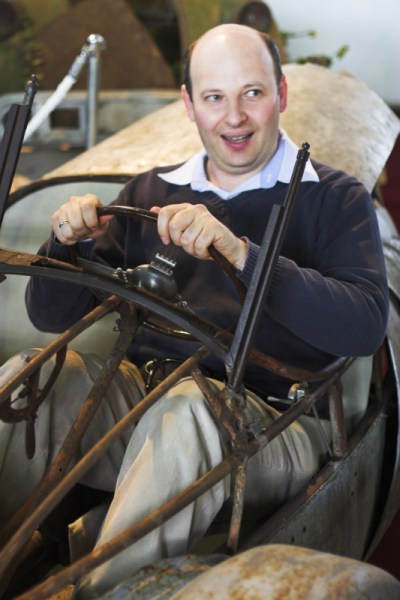 The site was created around 2003 and has been under development ever since, sometimes faster and sometimes slower. During these years we here in Norway have worked together with the Hungarian behind the site, Pál Négyesi, by sending him information regarding different motor museums and collections in many countries that we have come across on our travels, online or through books and media.
His Hungarian team will still need many hours to increase the numbers, but also to maintain all of the information from the many places you can visit if you have been bitten by the persistent motor virus. Still it is fun to contribute, so that more and more people can feel the pleasure and joy by visiting all sorts of places where engines are the basics for a museum or collection. Maybe the small or tiny private collections could be the most interesting ones to visit, especially if the owner is also the guide for the collection. We were very lucky to experience this when visiting a small private collection in Ireland. We ended up staying far beyond the time calculated, but we heard many exciting stories about the individual vehicles and objects in general.
Happy hunting for the exciting places to visit all over the world if you already are a motor hobby fan!